Intercall Marketing
Intercall Marketing Services is a dynamic B2B Marketing Contact Agency for Lead Generation in Singapore, Malaysia, Philippines, Indonesia, Thailand and Australia.
We specialise in B-to-B in Marketing Services  based in Singapore with coverage for Malaysia, Philippines, Indonesia, Thailand and Australia.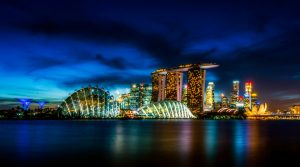 With over 15 years of experience helping our clients expand their B2B growth strategy by providing Direct marketing solution including online, telemarketing and call centre in lead generation programs, customer acquisition and marketing campaign management aimed at expanding sales leads.
B2B Marketing Services in Asia
Business or Sales Leads/contact Discovery
Business Contact Details
Company Profiling
B2b Marketing – List Leads generation
Discovering Key contacts / Decision makers
Research contact details of the leads and conduct their initial qualification
Social Media Marketing – prospecting for leads opportunities through Linkedin  , Facebook and other social platforms
Check information about leads and their companies
Purchase of B2B Marketing Data Contact Lists
Contact us today if you have plans to expand your reach in your marketing and sales activities we have the tools and expertise to help you meet your objectives.
Call: +65 6874-0265 or all +65 6206-1438
email: sales@intercallmarketing.com.sg