Admin Assistant & Inside Marketing
As we are expanding we are currently looking for individuals keen to learn and work in B2B marketing.
We have positions for Admin Assistant & Inside Marketing.
Responsibilities
• You will be task to invite our clients to attend I.T seminars or events by phone and/or email in response to our marketing efforts.
• Make calls to business clients in support for Business-to-business leads objective.
• Admin role include gathering and compiling from internal and external data sources for reporting.
• Provided administrative support to project manager
Location: Singapore
Requirements
Those waiting for A Level and O Level results are welcome to apply
Minimum education – N Level
Good communication skill
Basic computer skill (e.g. Excel, Word)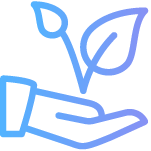 Have a Ahead Start
Learn and grow in dynamic environment.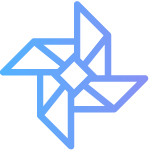 New Challenges
Many projects to learn from.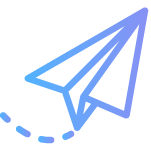 Great Place to Build
After gaining B2B marketing experiences you may jump to many places.
Tech Sector
Is one sector where change is the norm. You will not be bored!
Start Your B2B Career
with InterCall Marketing
Your career in B2B marketing will be very rewarding as you learn and grow with us.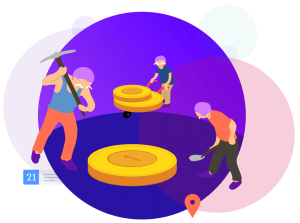 Intercall Marketing Services serves global Tech brands in South East Asia HQ in Singapore.  With over 15 years of industry practices which you can rest on for quality in delivering of results.
[formidable id=3 title=true description=true]